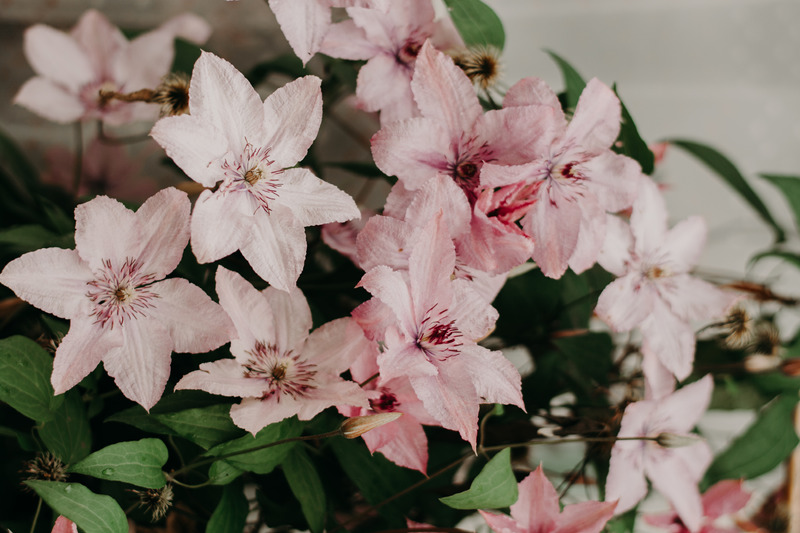 Hello there! I hope you are all doing well in spite of the circumstances that we are in today.
I'm Izi-a daughter, a wife, a full-time mummy of two beautiful girls, co-founder of BakedKL, an F&B business owner and founder of Bloom Batik.
I have always loved wearing batik and traditional pieces, and incorporating them in my daily wear. In January 2020, I had the idea of starting up Bloom Batik. Took me a couple of months to do my research, do the necessary things to make the business legit and all was about to go into production when Bammmm! The Movement Control Order (MCO) was implemented due to rising cases of Covid19. Production came to a complete stop. All my ideas and hopes of making Bloom Batik ready for Aidilfitri were crushed.
Was I upset? Maybe a little. But there was nothing I nor anyone else could do. We were all in the same situation, and for some much worse. Just focused on my F&B business (which also took a beating but I'm still grateful that we were able to operate and most importantly my staff are healthy and well) and entertaining my little divas.
Now that businesses have reopened and my collection has been rolled out, I'm feeling optimistic but not as gung-ho as I was before. I am thankful that stocks are moving but I know I have to be more flexible and creative in order to be able to grow this business. To quote The Emperor of China from Mulan, 'the flower that blooms in adversity is the most rare and beautiful of all'. (Disney movies on repeat since MCO in this house)
Bloom Batik was created with promoting our Batik heritage in mind, and making it wearable by infusing contemporary design. I am also trying to make efforts towards sourcing our Batik locally in order to create a sustainable income for our local batik artisans. So, I would love it if you could join me in this journey.